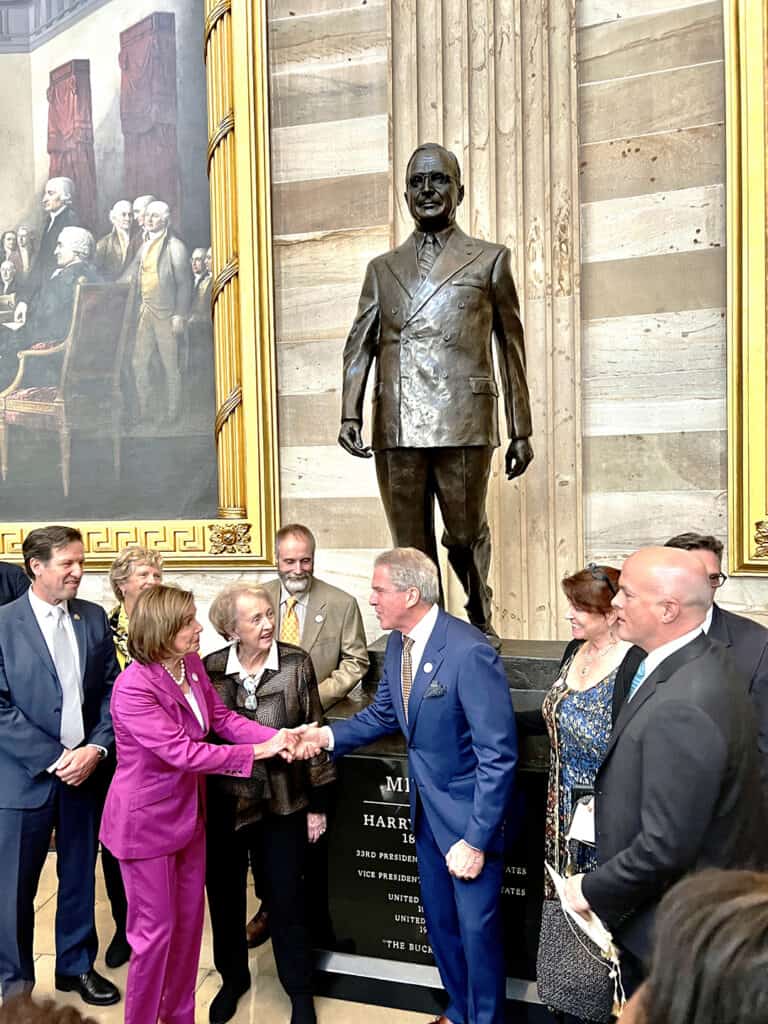 We are overwhelmed by all of the responses and support received following the unveiling of Tom Corbin's bronze statue of President Harry Truman on September 29th in the Rotunda of the U.S. Capitol. Thank you to our friends, family, supporters and everyone involved with the completion of this historic sculpture.
We want to thank the
Truman Library Institute
and their supporters for the opportunity to create this sculpture through their
Truman Statue Campaign
funded by these
donors
. Thank you to Speaker of the House, Nancy Pelosi, for hosting an unforgettable unveiling and dedication event in the Rotunda. Thank you to
U.S. Representative of Missouri's 5th district, Emanuel Cleaver II
, and
U.S. Senator of Missouri, Roy Blunt
, for being the integral team in bringing Truman back to Washington. Thank you to the Missouri Congressional Delegation. Thank you to the artisans at The Crucible Foundry for your expertise and execution of the casting of Truman in bronze as well as Machine Head and
Philip Voetsch for helping us with the details of the glasses and jewelry, respectively.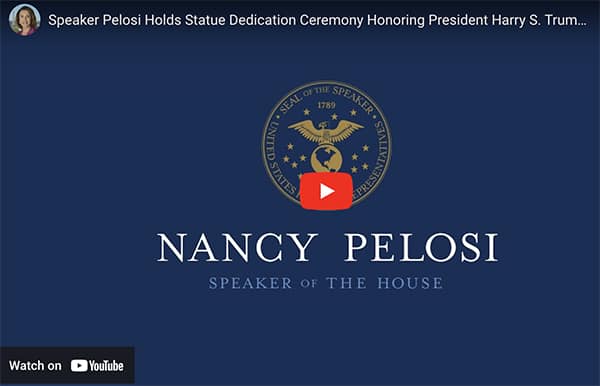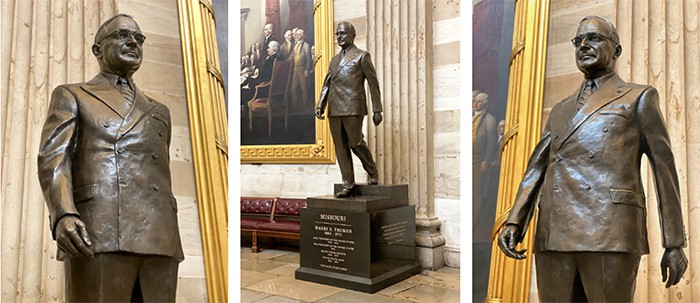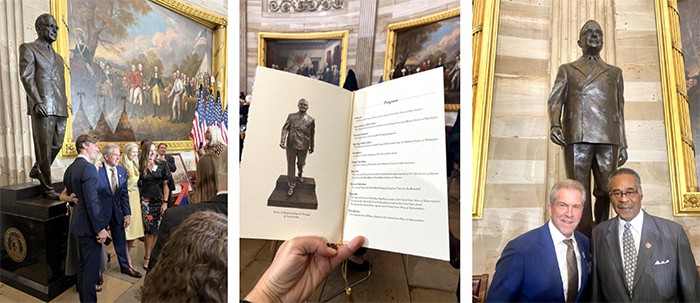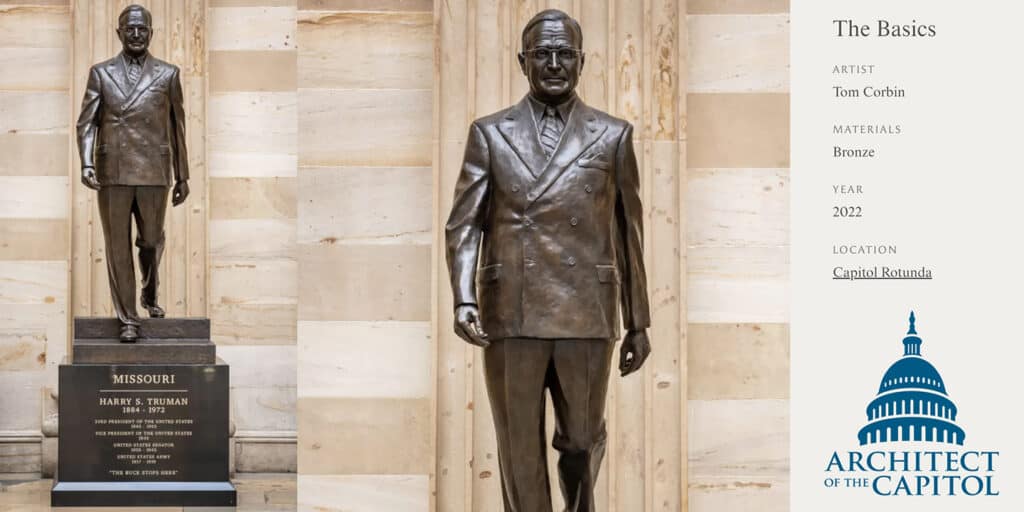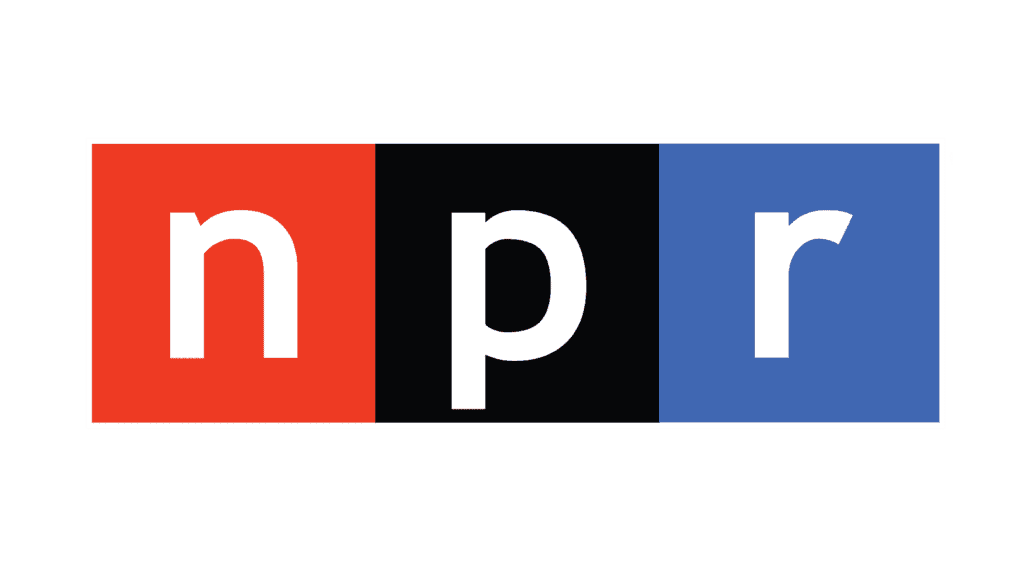 Read about the project, in Tom's own words
Watch the Truman video to learn more about this project