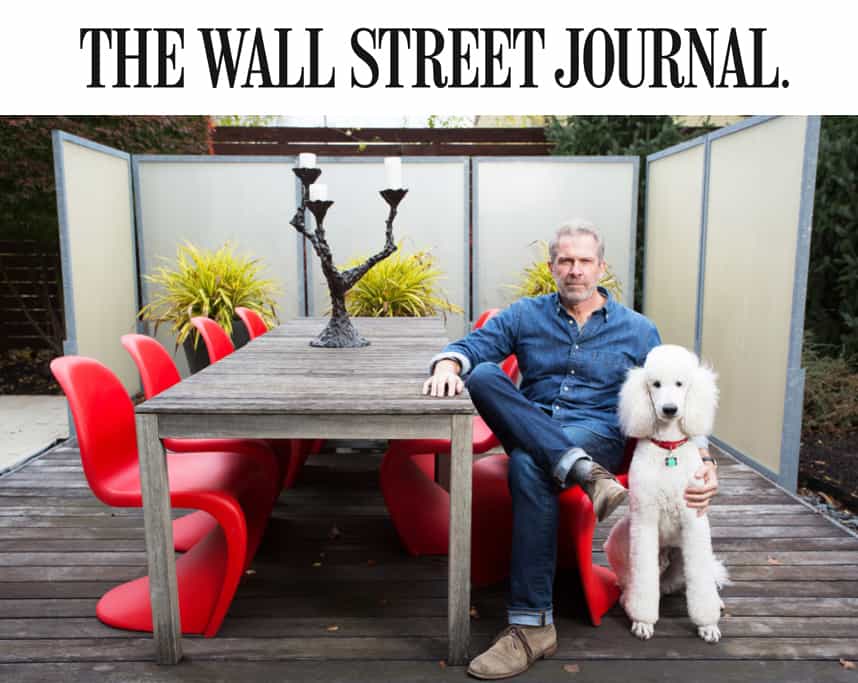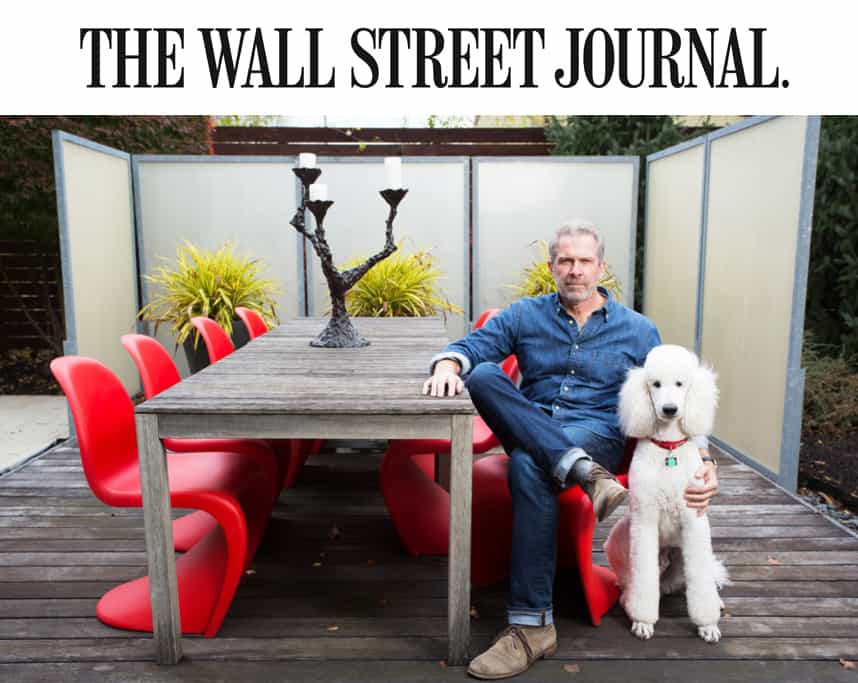 Sculptor Tom Corbin's Backyard Bronzes

December 10, 2015
Wall Street Journal
Real Estate, Guru
Article by Alina Dizik
Photography by Chris Mullins
Full article: Sculptor Tom Corbin's Backyard Bronzes
Gallery of photos: A Sculptor's Bronze Beauties
A Kansas City, Kan., artist crafts garden centerpieces in bronze to create a sophisticated feel outdoors.
Roxy, a 5-foot-tall poodle, and Jacqueline, an 8-foot-nude, were created for a purpose: To make back yards and garden areas look more sophisticated…
"This is in lieu of putting a ceramic urn in the yard," said Tom Corbin, a Kansas City, Kan.-based bronze sculptor.
The sculptor mainly focuses on both human and animal figures—often studying fashion magazines like "W" and "Interview" for inspiration on the human form. "It just takes one idea to trigger an idea for an entire grouping of sculptures," said Mr. Corbin, who is 61 years old. Recently he has been sculpting more abstract works, such as asymmetrical spiral bronze columns that "almost have a primitive feeling to them," he said.
The self-taught sculptor started his career in advertising but switched gears in the 1980s after a taking a sculpture class for hobbyists. "My mom was an elementary-school art teacher, but it never occurred to me that I could make a living from it," he said.
His works are known for their earthy patina. Mr. Corbin oxidizes the bronze and then uses a propane torch to layer on chemicals that produce the different hues.
The artist and his team of four work out of a 1912 firehouse in Kansas City's Rosedale neighborhood. The offices have an upstairs gallery, along with an outdoor sculpture garden. His work is also represented in 23 showrooms in cities including Moscow and Sydney. He says he has a three-month-long waiting list for his works, which cost anywhere from $15,000 for a column sculpture to $300,000 for a 9-foot gorilla.
David Sutherland, founder of a number of U.S. showrooms that display Mr. Corbin's work, said the artist's subjects have a timeless appeal and can fit in with different architectural styles. "There's a lot of honesty about the material, and it lasts forever."
In 2001, Mr. Corbin expanded into painting with oils and acrylics—initially working in secret in the basement of his home, where he lives with his wife, Susie, and 22-year-old daughter, Ali. When he's working on a piece, Mr. Corbin often first shows it to his daughter. "She's a tough critic, but usually she's right," he said.
Read article on wsj.com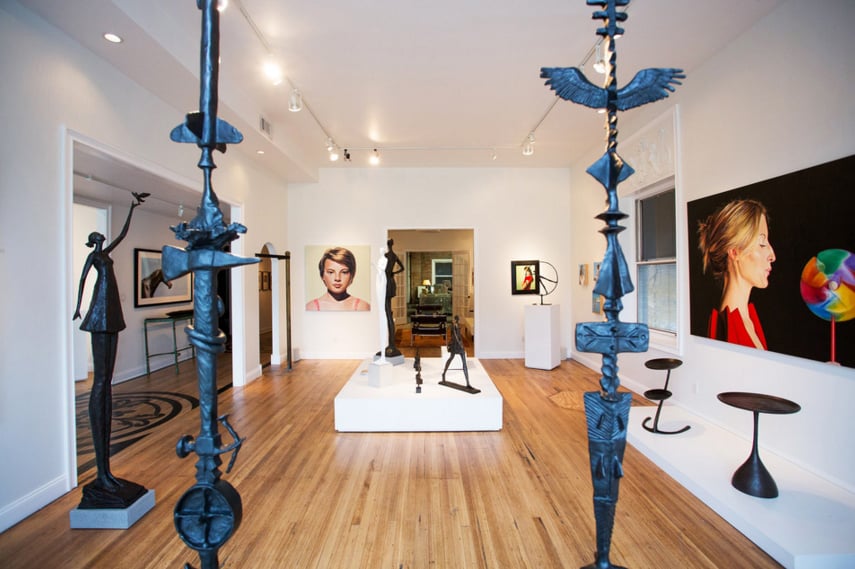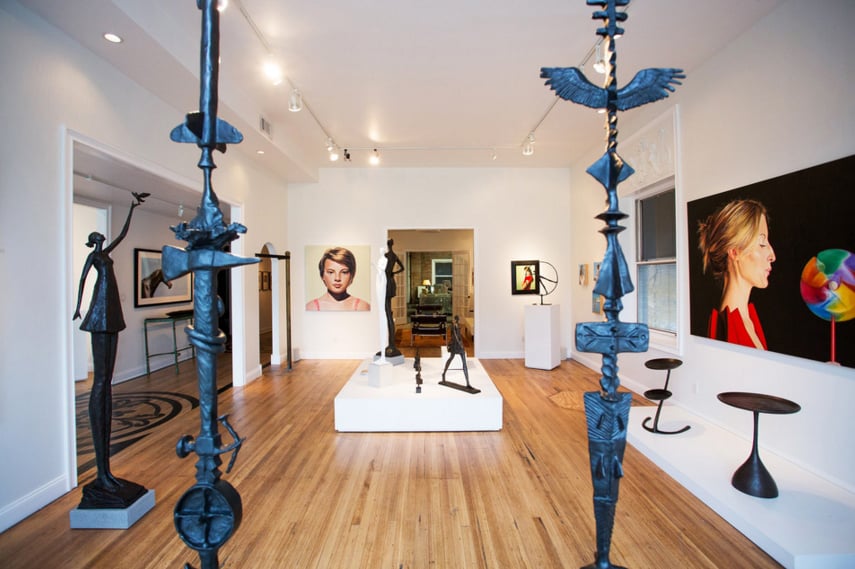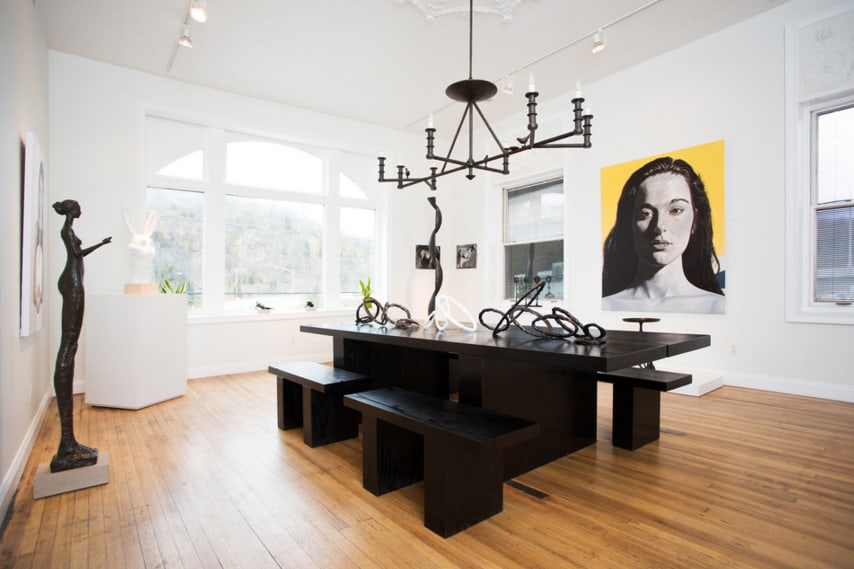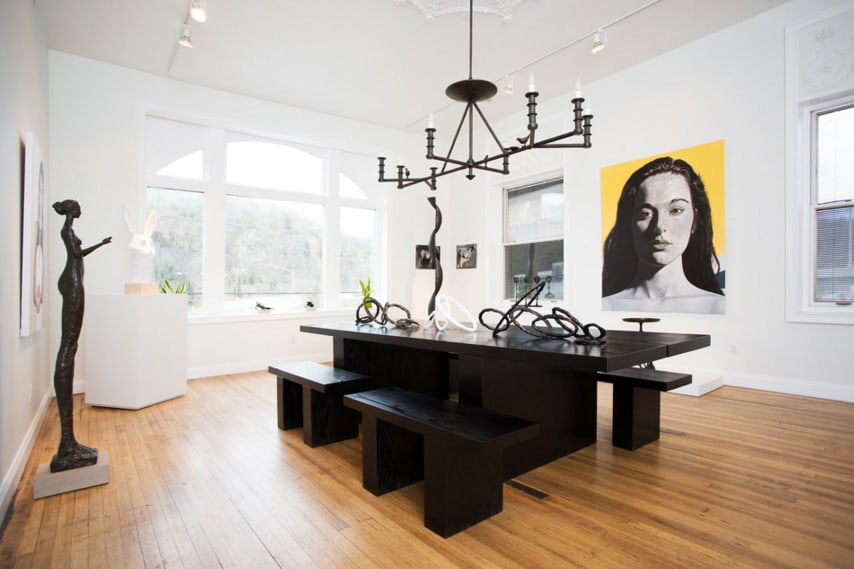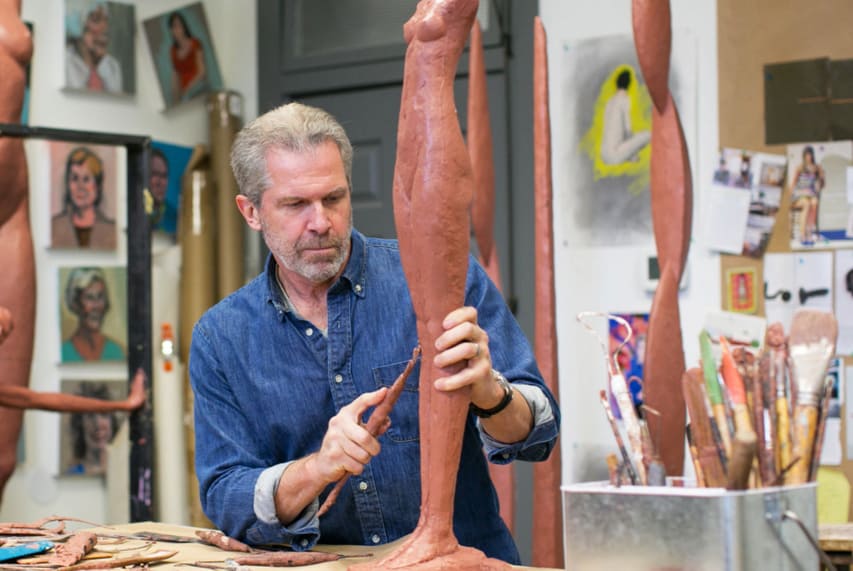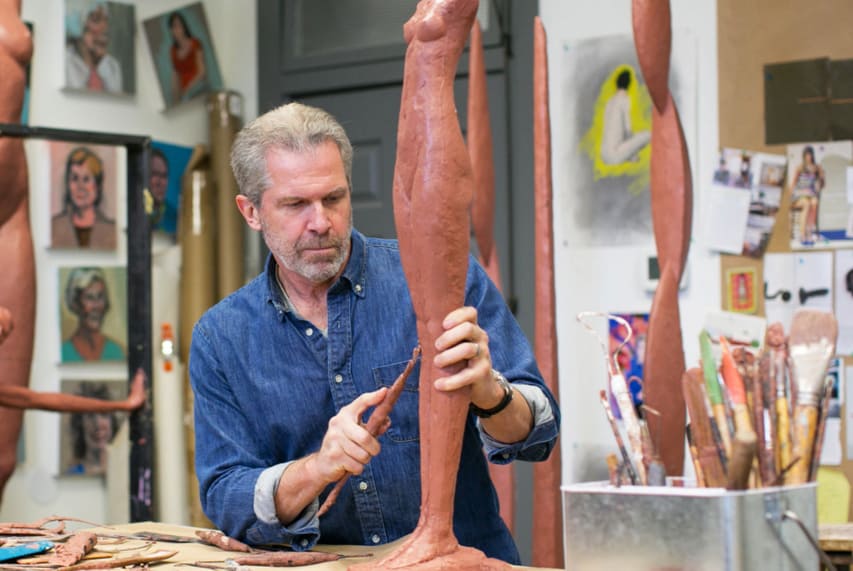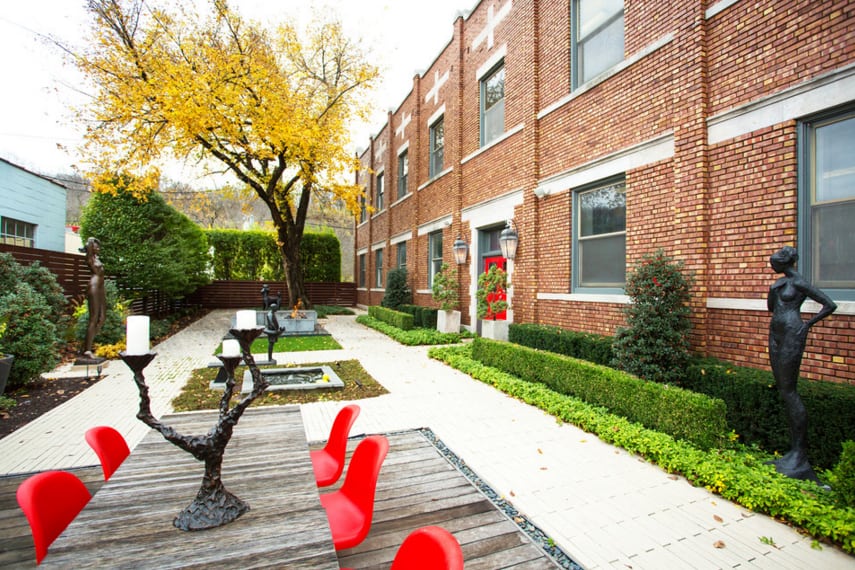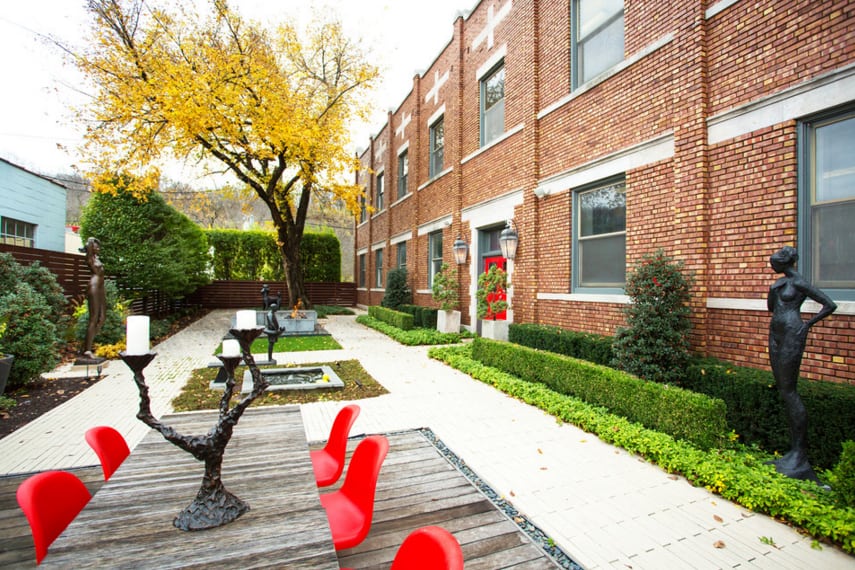 View full gallery of photos: A Sculptor's Bronze Beauties