Introducing new furniture and sculpture pieces that are full of impact, expression and movement!
Striking a balance of both grace and strength, Helena's kinetic tension begins at her feet, goes to her arched back and all the way through her fingertips. Whether viewed from the front, back or side, every view is dynamic and compelling.
Tom's newest sculpture in his signature Aurora series, Aurora VI, is now unveiled. The upward motion of this timeless pose speaks both aesthetically and symbolically of hope, grace and peace.
Recently published in Interior Design Magazine's Fall Market Tabloid, the Split Level Table features fluid curves and strong lines, making this dual-surface table striking and modern.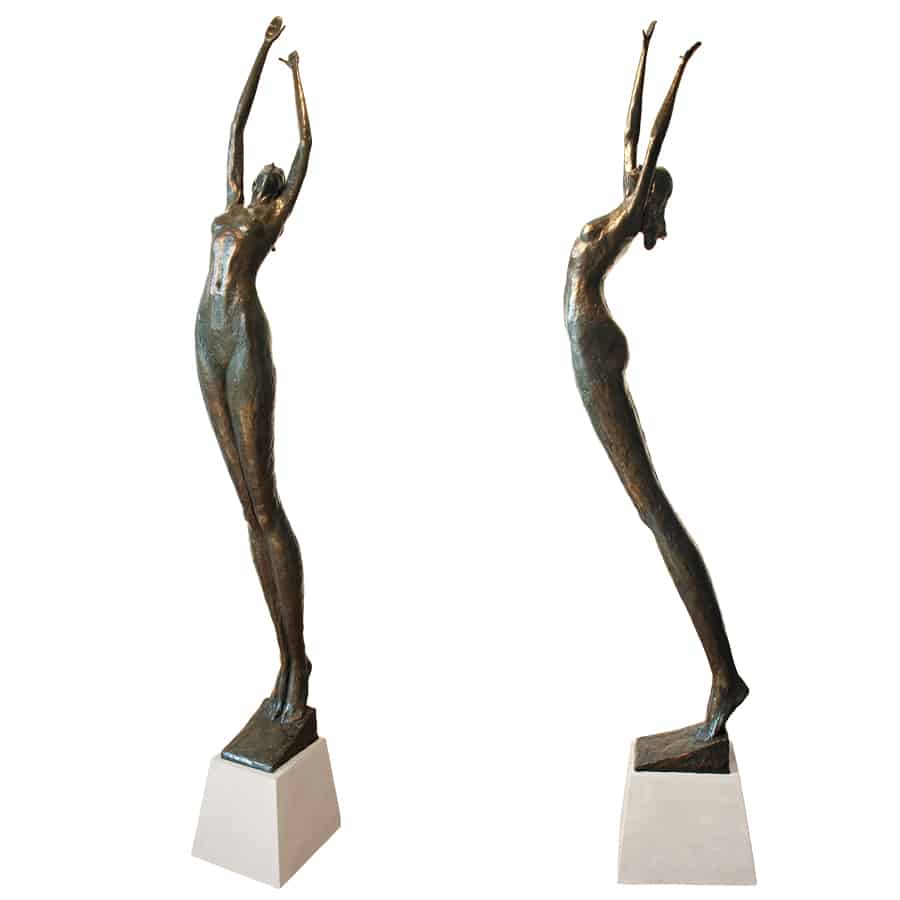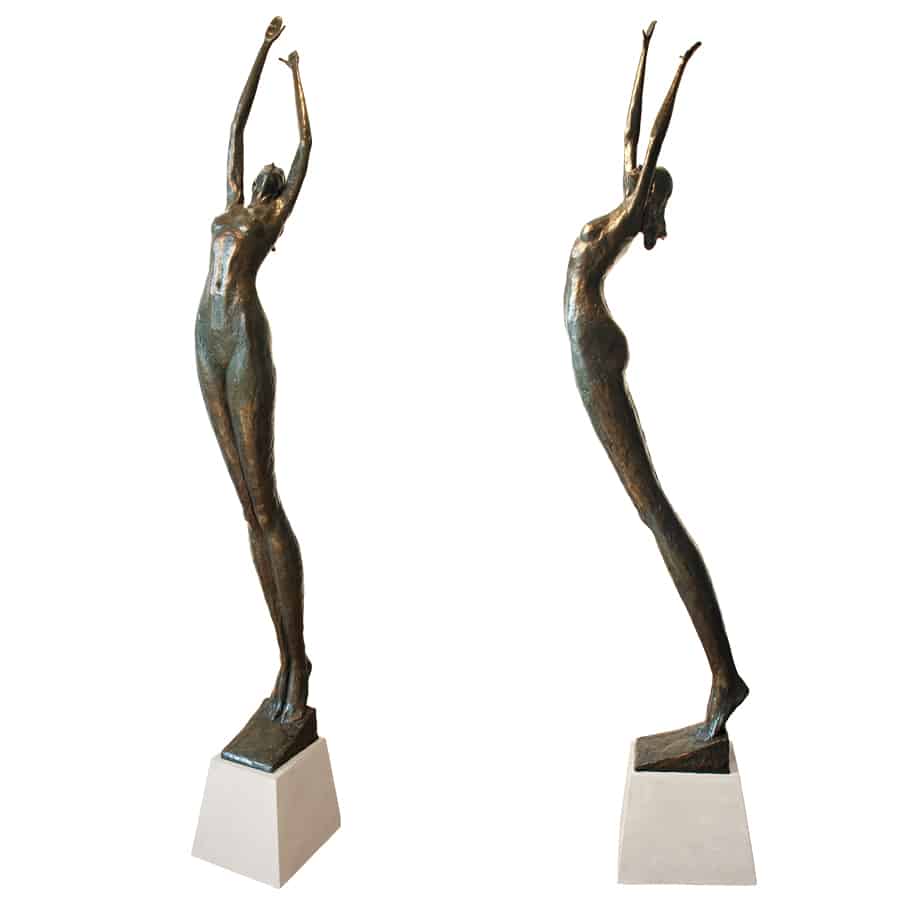 Helena
Edition 60
84.5"H, 18"D, 11"W
Bronze, green/brown patina
Cast stone base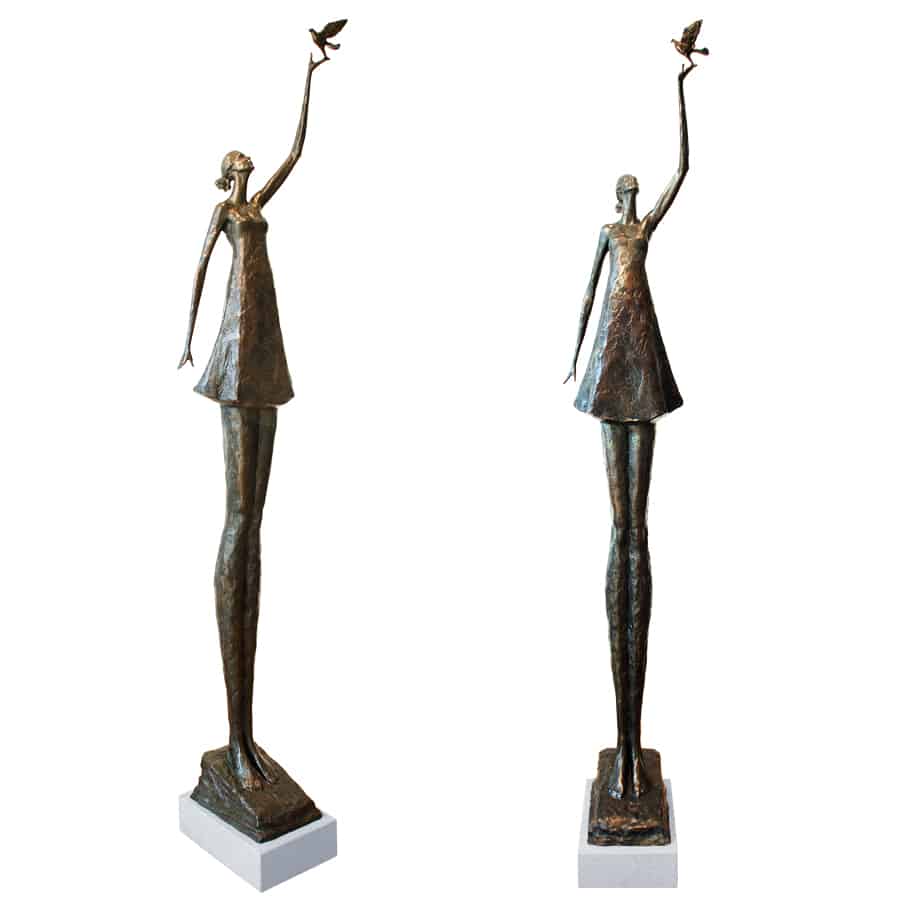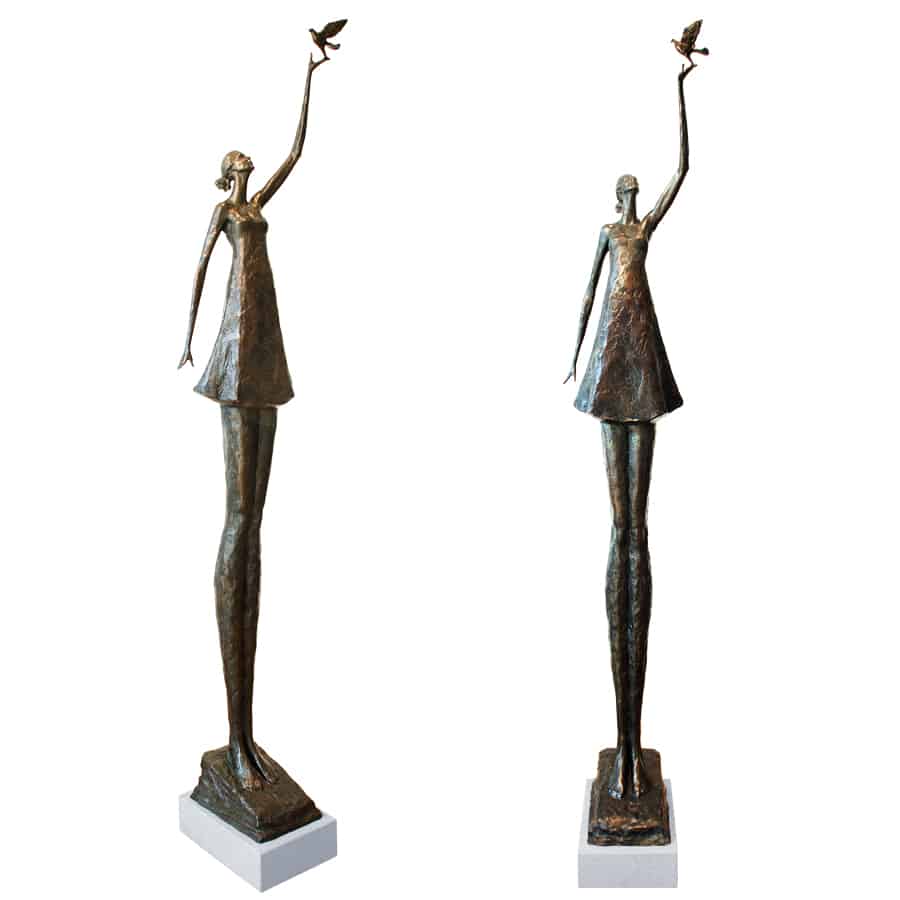 Aurora VI
Edition 60
83.5"H, 14"D, 13.5"W
Bronze, green/brown patina
Light grey granite base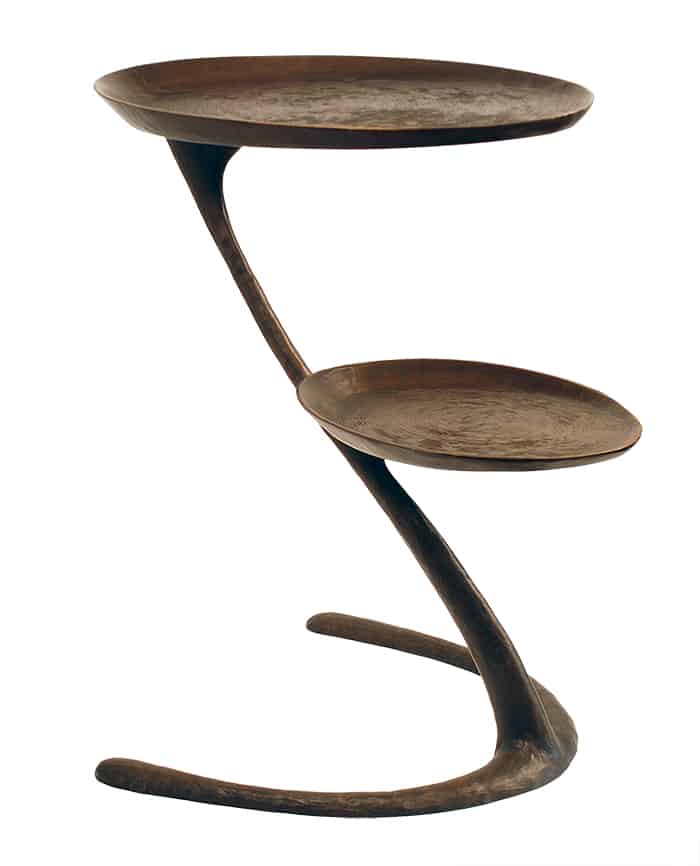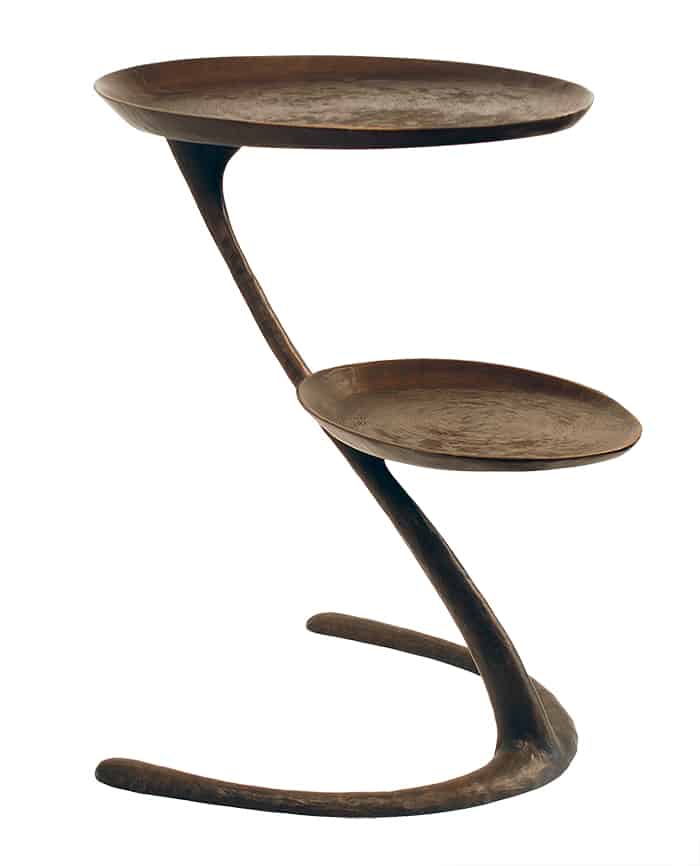 Split Level Table
24"H, 15.75"D, 20.5"W
Bronze, brown patina