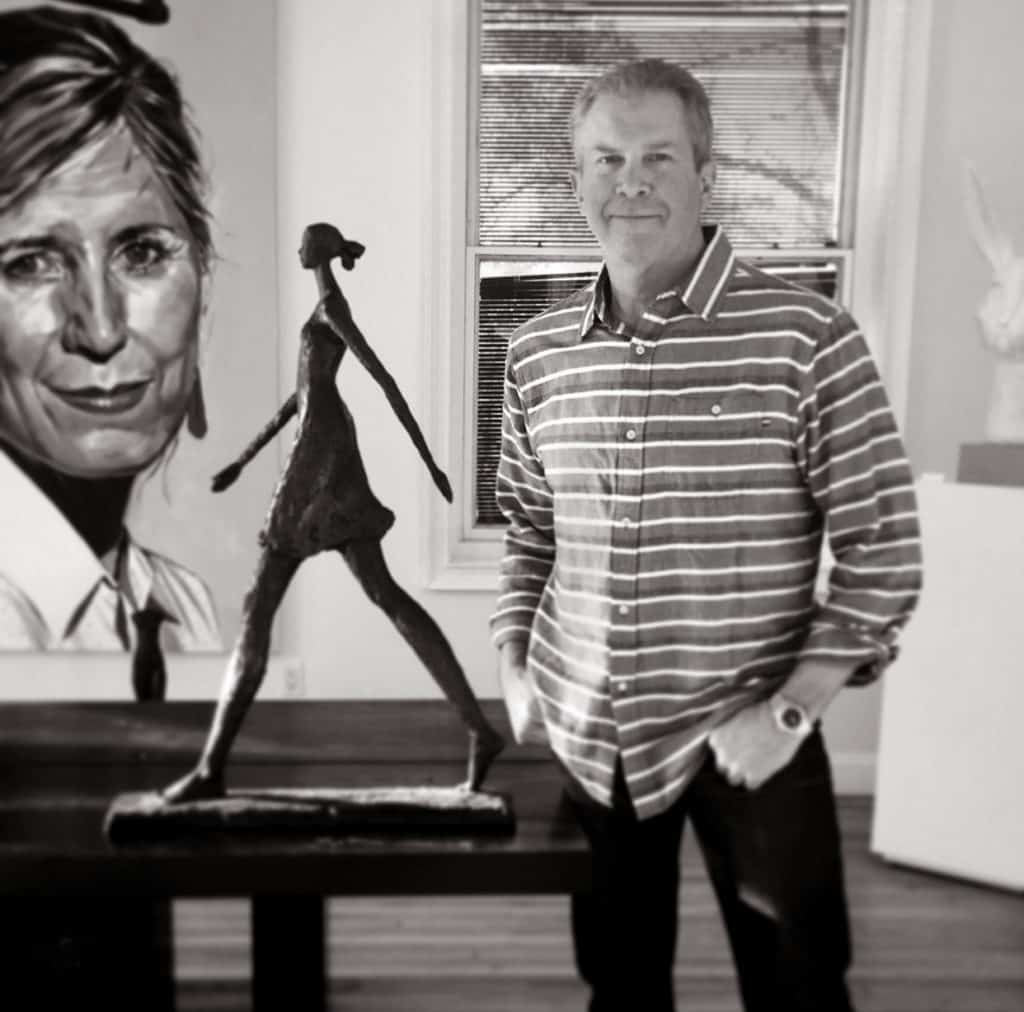 Dear Corbin Representatives, Collectors, Friends and Family,
The Corbin Bronze Studio is temporarily closed beginning March 24th for 30 days to comply with Kansas City's mandate to "Stay at Home" to mitigate the spread of Covid-19 in our community.
While we are away from the office physically, we are working from home full-time to support your projects, provide quotes, reserve pieces and accept orders. All of the showrooms representing Corbin Bronze are also available, from home, to support your requests and provide formal quotes.
Please stay connected to us by following us on Instagram @corbinbronze for daily updates and visual inspiration. We'd LOVE to share your projects on social media. Please tag us and we will share as much as possible or email photos to julia@corbinbronze.com.
Contact us via email, call or text:
julia@corbinbronze.com, 913-908-8858
brooke@corbinbronze.com, 816-447-5222
Voicemails in the office will be checked daily, but email or cell calls/texts are recommended for the most prompt response.
From all of us at Corbin Bronze, please remain healthy and well. This is a tough time and the unknowns are uncomfortable to say the least. We will get through this and will be so appreciative of our health, wellness, travel and social lives once again.
Take care,
Your Friends at Corbin Bronze